Life imitates art of these actors who performed as partners on digital camera and fell in love with one another in true to life.
Newsweek appears straight right straight back at just how a number of Hollywood's hottest partners became something off-script and behind the scenes.
Mila Kunis and Ashton Kutcher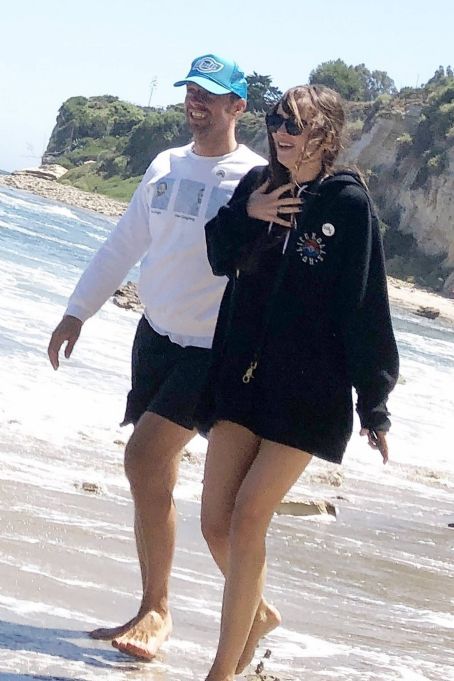 That '70s Show
Kunis (whom played Jackie Burkhart) and Kutcher (Michael Kelso) first met aged 14 and 19 correspondingly, in 1998, while preparing for the television show's pilot episode.
The actress, whom apparently lied about he age during the audition, also had her really first kiss at that age, while after the script's guidelines together with her co-star.